What's Happening with Truforgiveness Business
Gain some right-minded wisdom as you work through your day
Forgive Failure
May 17, 2022
When I was growing up, I was terrified of failure. In fact, I can honestly say I did not try, because if I did and I failed, well, this would...
Continue Reading...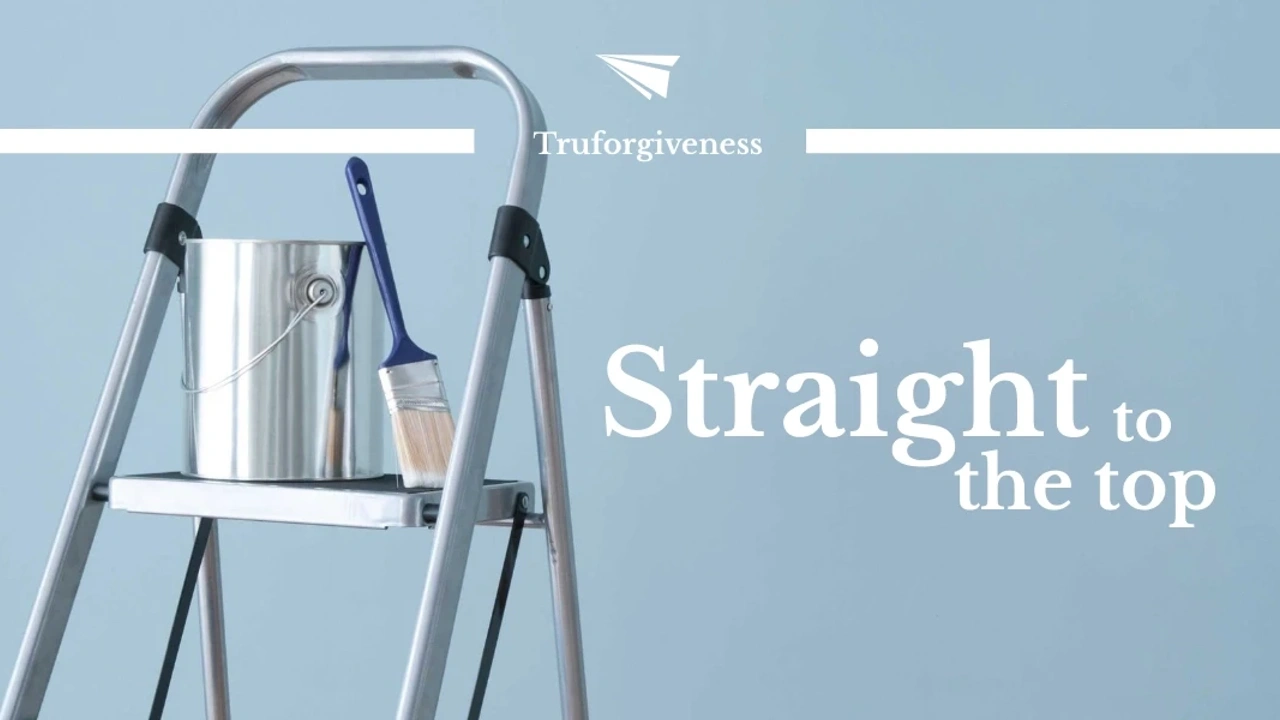 Straight To The Top
Sep 05, 2021
Whilst it might seem that Truforgiveness came out of nowhere, there was much building in the years prior to launch. And I had to start from the...
Continue Reading...
Free Treasure Map Giftbook
The Work Choice Treasure Map
Your details are private & I will not sell your information to any third party.